We're excited to bring you a new weekly feature here at The MOB Society! Today, our resident mentor, Gina Smith, introduces herself and tells you more about what you can expect each week with Mentoring Mondays!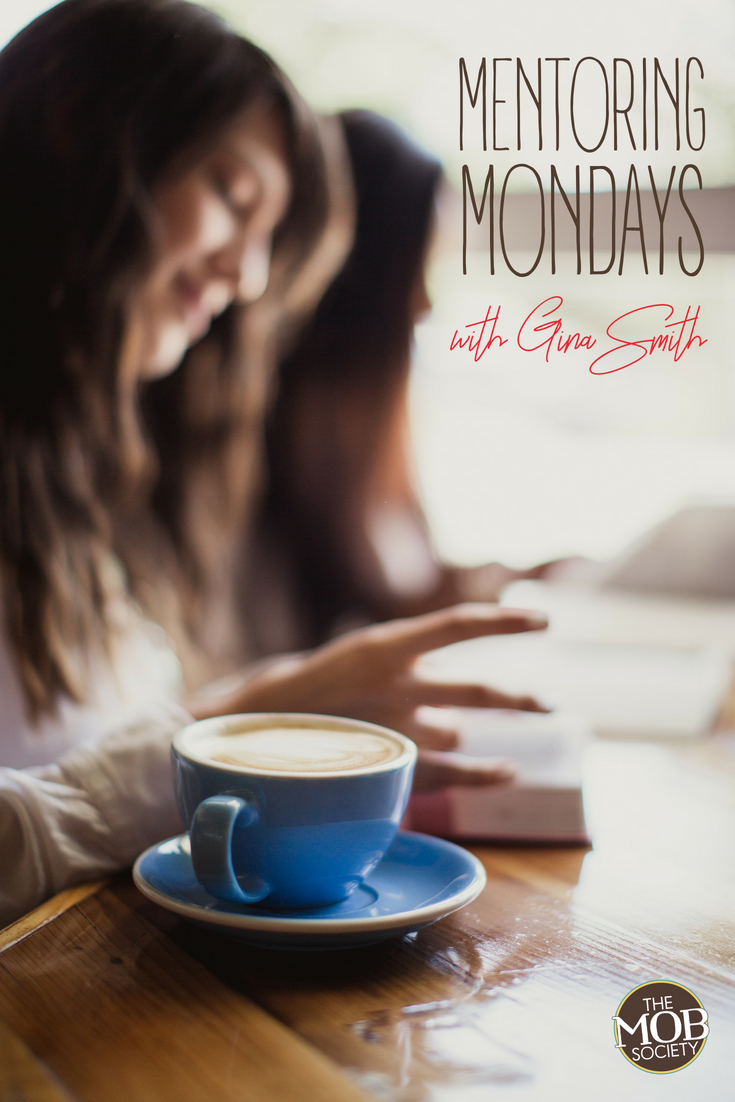 My name is Gina Smith and I am the manager of the BoyRaiser Tribe. Each week I will be sharing with you  something I'm learning or continuing to learn, and thoughts on motherhood. I am far from being an expert, but I love to share what God has allowed me to glean over the years! What a privilege it is for me to be able to share with you what God has done and is continuing to do in my life! I pray you will find something that will point you to God and help you in your mom-journey!
I have been married for 30 years and I have two grown children. Being a wife and mom have been my greatest joy in life.  After that comes opening my home to whoever God brings our way, meeting with and nurturing relationships with whoever God chooses to put in my life, talking about God, His Word, and about how He is working.
The first part of my life was spent in Oslo, Norway, and the rest in Winchester, Virginia. After graduating from high school,  and working full-time for a couple of years, I headed off to a Bible College near Washington D.C. with hopes of eventually going into full-time ministry.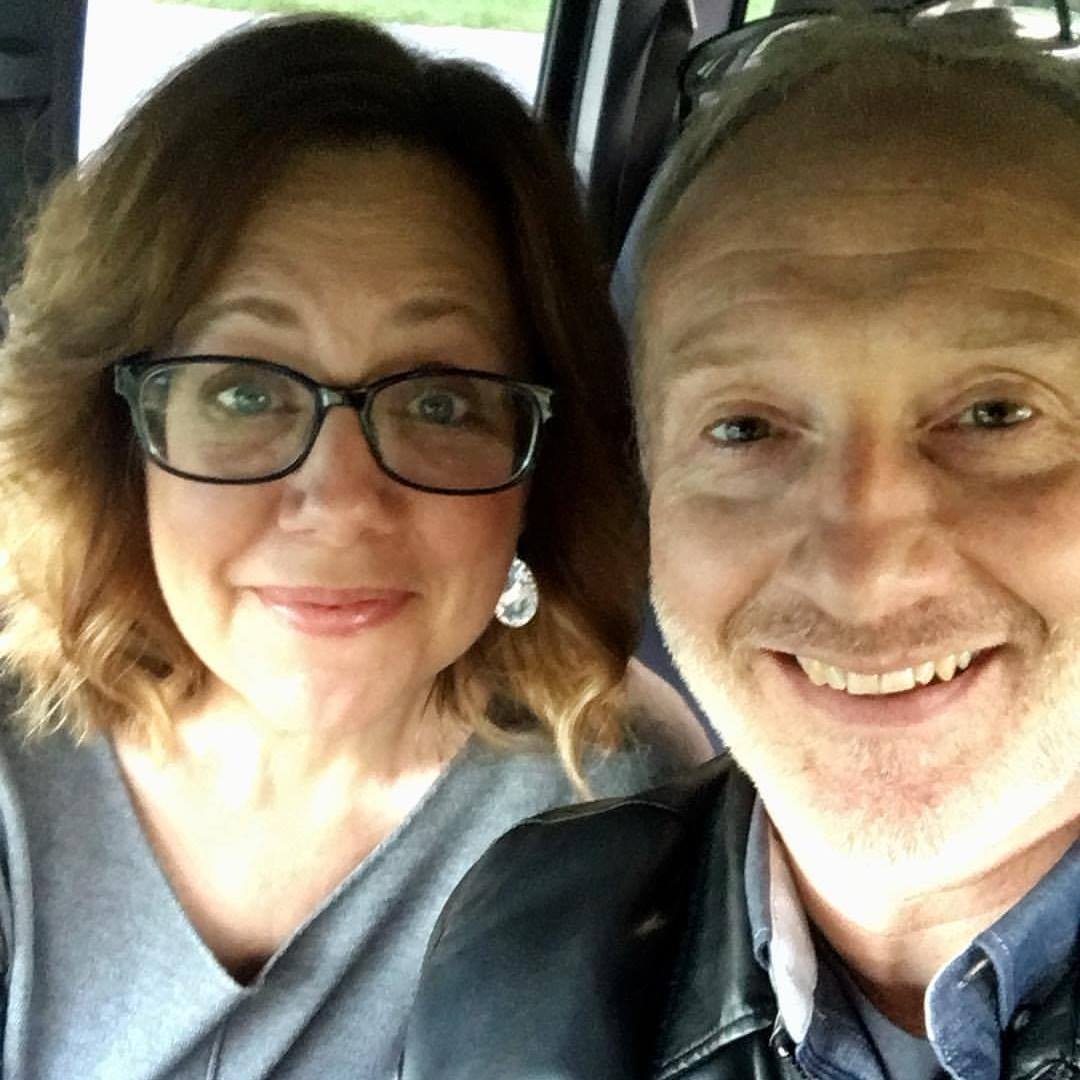 I was  22 years old when I met my husband. Having been called to full time ministry, Brian began attending the seminary that was located on the same campus where I was attending Bible College.  Almost two months after we met, Brian asked me if I would pray about whether or not we should begin dating. Two years later we were married! Our marriage has been far from perfect because we are not perfect people, but God's grace has carried us and we are continuing to grow and learn together. Our prayer is that God will give us opportunities to point other couples to Christ as we share the things that God has done in us during our marriage.
For the past 20+ years my husband and I served on a Christian college campus as the on campus parents, and my husband has been a college professor and dean of students. He is also an athletic trainer (sports medicine)  and trains the Washington DC, professional Ultimate Frisbee team, the DC Breeze.  We have homeschooled and raised both of our children on the campus.
I have been gifted two amazing children!  Let me introduce you to them!

Brianna, age 28, is my first born!She is a sweet, sensitive, perfectionist, and is my very dearest girlfriend. She graduated from college with a degree in Biblical Studies and has been working at an engineering company for the past 5 years, where she met her  husband Dani!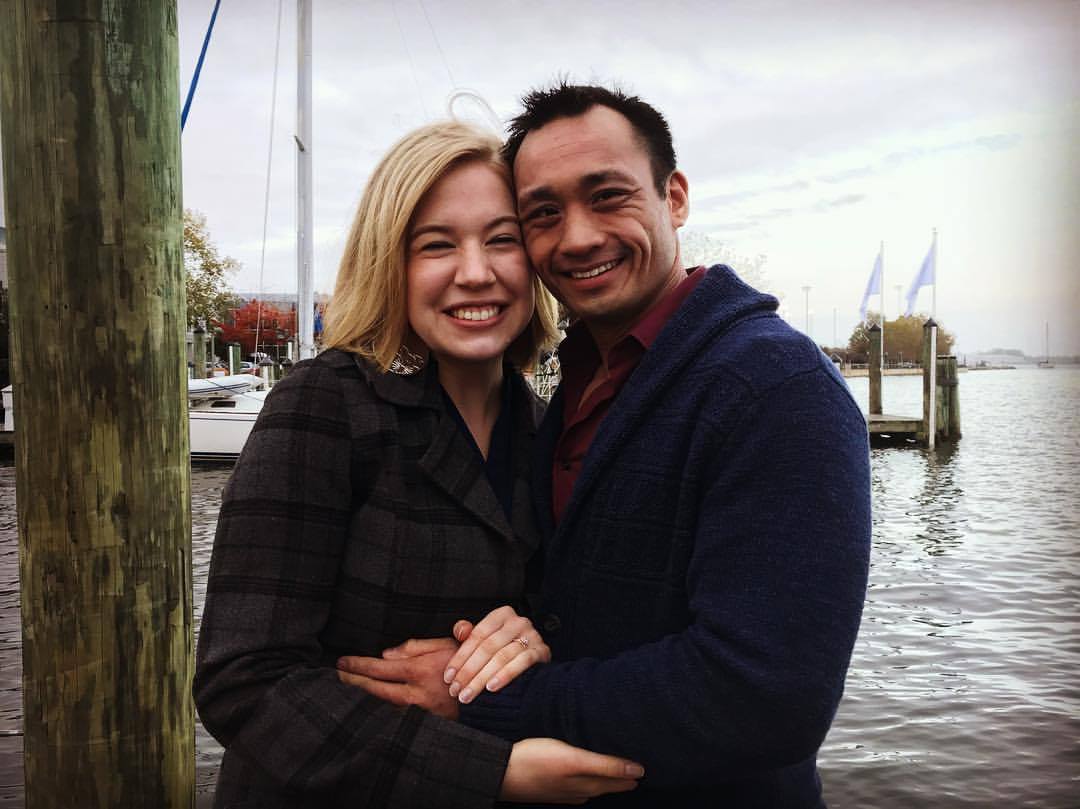 Caleb, age 24, is my second born. He is a sensitive, bold, strong-willed young man, one of my dearest friends, and he makes me laugh more than anyone else I know!  He is finishing his degree in Strength and Conditioning and works full-time while going to school. When he isn't studying or working out, you will find him spending time with his girlfriend of 4 years, Nicole, whom we adore!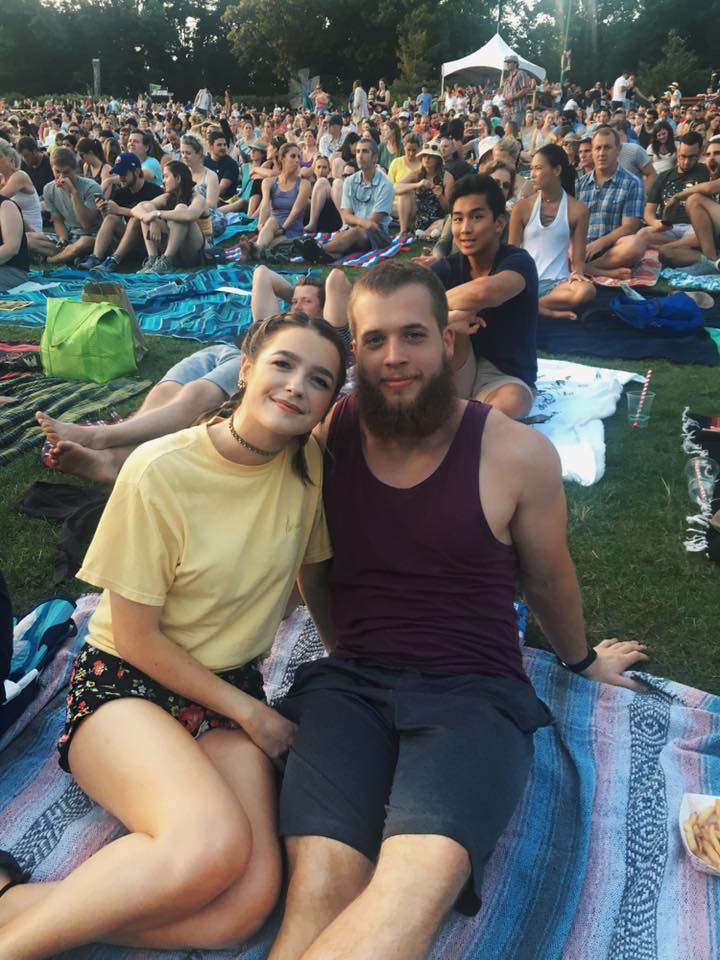 Being a mom has been the most amazing, incredible, terrifying, exhausting thing that has ever happened to me! As much as I love being a mom, it has also been a tool that God has used to bring me to my knees and show me how much I need Him! It is my greatest gift and privilege being a part of this little family that God has given me. I try to soak up every second I can with them. I am pretty sure my children have taught me much more than I will ever teach them!
I am excited and honored to be able to speak into your life on a weekly basis!  My goal is to turn your attention away from me and onto Jesus, the gospel, and God's amazing, amazing grace. For there is where your answers, strength, and hope lie- no matter what season you are in!