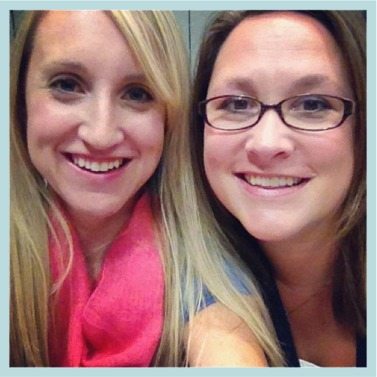 Hey BoyMom!
For close to 10 years, Erin Mohring and Brooke McGlothlin served mothers of boys, helping them raise godly men in a world that constantly fights against this calling. In 2019, they followed the Lord in creating a brand new online space for moms called Million Praying Moms. To those who have followed The MOB Society for any length of time this will come as no surprise, as the foundation of MOB has always been one of prayer. Brooke and Erin believed from the beginning that prayer is THE best tool a mom has, and for years have encouraged moms to make the most of this partnership with God on their children's behalf.
The mission of Million Praying Moms—to make prayer the first and best response to the challenges of parenting—builds on this underlying passion, and while our plan is to leave this website here as long as we're able (as it is a wealth of information for mothers of boys as is), you are formally invited to join us in this new community built just for you (and for moms of girls). We can't wait to see you there!
What You'll Find in This Space
Founded in 2010, and based on Deuteronomy 6:5, the mission of the MOB Society was to help raise up a generation of men who love the Lord with all their heart, soul, and strength. This website is an enormous library of articles designed to serve mothers of boys. 
We believe God has uniquely designed men to be image bearers of God in a world that has often misunderstood the role of Christian manhood. At The MOB Society we encourage you to find value in who God created your son to be, fight for him instead of against him, and equip him with biblical training so he can step into the role God has for him on the earth.