You guys all know that prayer is kind of my thing, right?
But do you know why?
Prayer kept me connected when I wanted to run away. Praying God's Word for my boys reminded me of his many promises and fueled my faith. I believed he would be true to his word…so I prayed it back to him over and over .
On my knees, God gave me peace.
On my knees, God gave me comfort.
On my knees, God corrected me…exposed my sin.
On my knees, God met my needs, healed my heart, and increased my belief in his goodness…
Prayer is the fuel of my motherhood, what puts me back together when I fall apart (<—Tweet That!). So, yeah, you might say it's my thing.
"I pray because I don't have all the answers. I pray because I'm lost and can't see the big picture. I pray because I'm desperate for a word-touch from the God who made me and because I can't do this life thing without his direction. I pray because I don't know how to raise these two boys to be the godly men I dream they will be, but I serve the God who does. Believing that has changed my life." Praying for Boys: Asking God for the Things They Need Most.
Over the next four Thursdays, I'm going to share with you the things I pray the most for my boys. They're more important to me than education, money, family, or fame…more important than anything else I can think of. They're not rocket science, and I have no special insight into the Word of God that will make them happen.
They're just my dreams for God to make my boys into good men, and to be good men, they must be men of God.
4 Verses to Pray to Help Your Son Be a Man of God
What is good apart from God? Only God is truly good (Mark 10:18), and sadly, even our best attempts at goodness fall pitifully short of God's standard (Isaiah 64:6). It isn't enough to be good as the world defines it. Unfortunately, there are millions of "good" men out there. Men who love well, protect, serve. But if their hearts don't belong to Jesus, it's all for naught.
So I pray for my sons to be truly good, men of God.
1. Lord, give them hearts softened toward you.
Give (your son's name) a new heart and a new spirit put within him. Remove the heart of stone from his flesh and give him a heart of flesh (Ezekiel 36:26).
2. Lord, give them clean hearts.
Create in (your son's name) a clean heart, O God, and renew a right spirit within him (Psalm 51:10).
3. Lord, let them desire you alone.
May (your son's name) desire to seek after one thing: to dwell in the house of the LORD all the days of his life, to gaze upon the beauty of the LORD and to inquire in his temple (Psalm 27:4).

4. Lord, may they find their strength, and the true power of manhood, in you.
May God's grace be sufficient for (your son's name), for His power is made perfect in weakness (2 Corinthians 12:9).
This week, add these verses to your prayer time each day. As you do, allow God to change your understanding of what a good man truly is. If he doesn't have a dad who is a model of these things for him, pray for dad too, and join me next week as we pray to help our boys be men of purpose.
Resources to Help You Pray
Praying for Boys: Asking God for the Things They Need Most
The FREE 5-Day Praying for Boys Challenge: Covering Them from Head to Toe
Want a monthly prayer calendar to help you cover your boys and pray with our community?
Four Verses to Pray to Help Your Son be a Man of Purpose
Brooke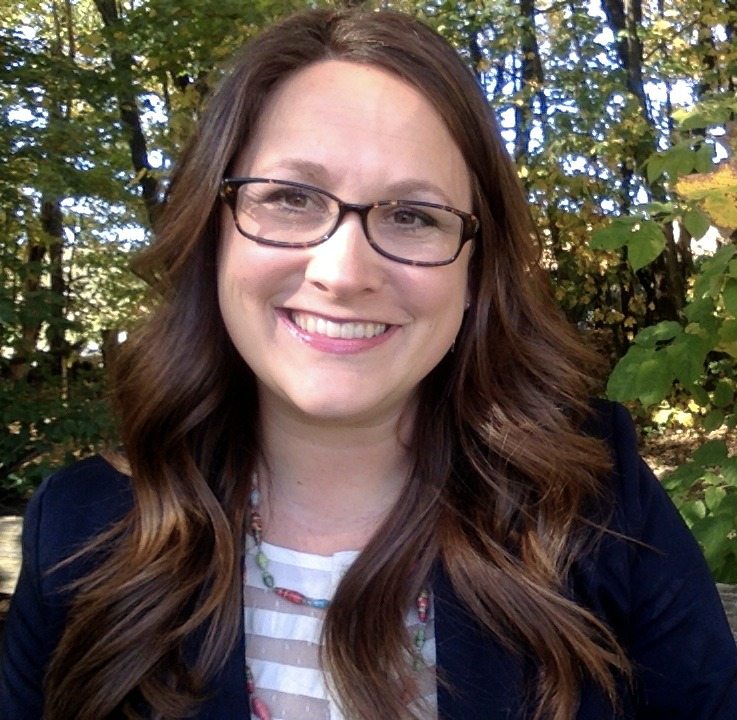 Brooke McGlothlin is co-founder and President of Raising Boys Ministries. She's a mother of two boys who believes God has chosen her to fight for the hearts of her sons. She can be found most often on her knees in prayer, not because she's so holy, but because God is. Not because she knows how to raise godly men, but because she believes in the God who loves them more than she does.