Locker Room Lessons is a weekly series here at The MOB Society meant to help moms connect their sons' love of sports with lessons on life and faith.
We took our three sons to their first major league baseball game this past week. It was a wonderful experience, but when I asked our oldest son about it later, he said it was hard to follow. We were sitting behind home plate, but in the third level, and it was difficult for him to tell how how many balls and strikes there were for the current player.
Just a month or so prior, we had been at a minor league ballgame in our own city. We were just a few rows from the field and the scoreboard was easy to see and follow. Our son labeled that game as much more interesting since he could tell what was going on.
The closer he was to the game, the more interested and invested he was in the action and outcome. If he were to have been in the dugout as a team member, he would have cared even more. Put him on the field and his interest in the would reach peak level.
Isn't this how it is with our faith?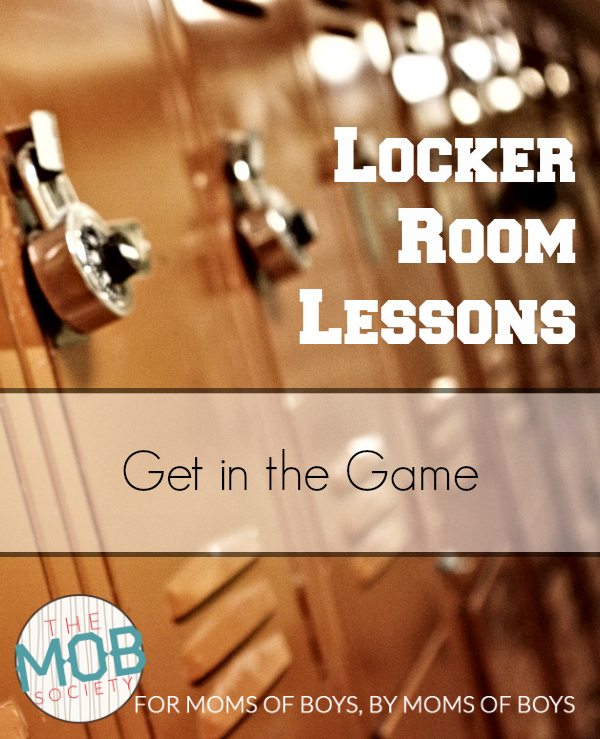 When we just attend church – sneaking in at the last minute and leaving as soon as the doors open – and never open our Bibles on our own, we are like spectators watching a game from far, far away. We can't really tell how the Lord is moving or leading us and, well, we don't care all that much either.
Every time we open up the Word, take the time to pray to our Father, get involved in church, and love others, we are getting closer to Jesus and the action of the Holy Spirit. That's when things get interesting. That's where we find ourselves investing our lives in something bigger, something eternal.
I want my boys to get in the game of faith and a lot of that can happen at church, but it doesn't have to. Some of the games I have been most invested in have been ones I watched at home on the couch. The reason? Because the TV can get in real close for those strikes and home runs – much closer than I would ever see from just about any seat in a stadium.
Just like those zoomed-in camera angles for a game on our TV at home, my boys can have real, up close encounters with God at home, whether it is during their morning Bible time, praying before bed, or with a question asked to Mom or Dad. It's all up to them how invested they will be in their relationship with Jesus, but I'm letting them know that it only gets more amazing, more wild, more glorious the closer you get to Him!
How will you encourage your boys to get more in the game with their faith?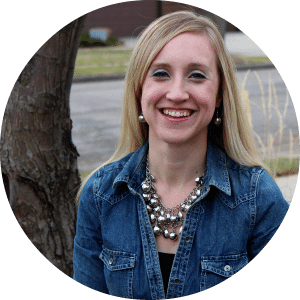 Erin finds joy in her life as a Jesus-follower, doctor's wife, mama to three handsome guys, writer at Home with the Boys, and co-founder of The MOB Society. She has a passion for healthy living, fashion, and encouraging families to form strong bonds based on faith!