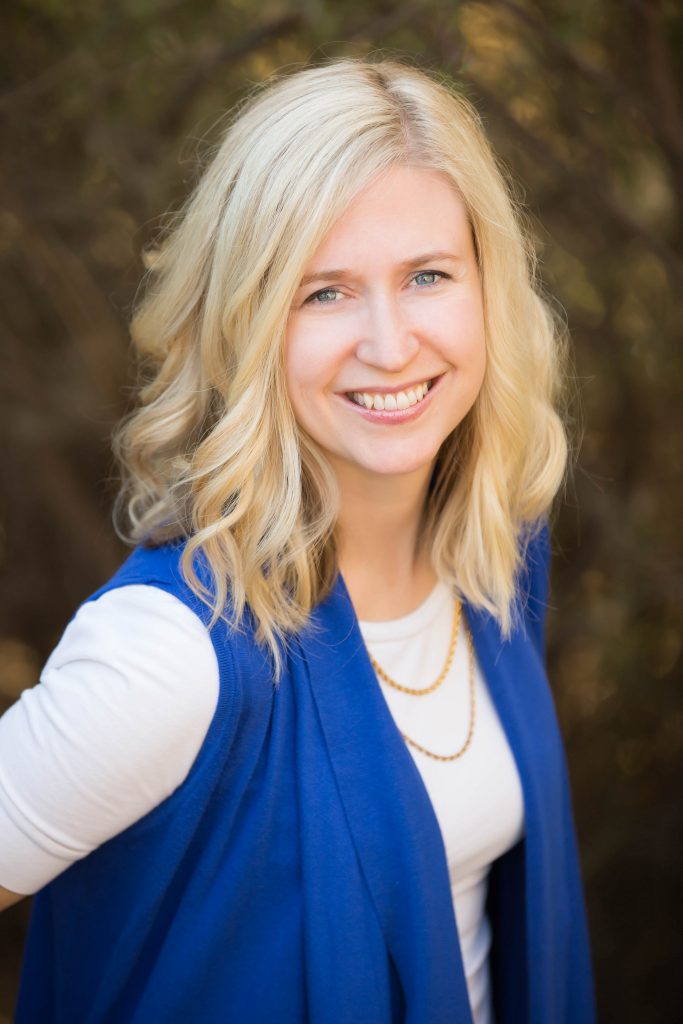 In our Facebook Live this week, Erin was joined by Heather Haupt.
Heather Haupt is the mother of three knights-in-training and a spunky little princess. She wants to be intentional during these years of parenting and raise children who will make a difference in this world. Recognizing the brevity of childhood and
the power of a parent's influence, Heather both inspires and equips families toward intentional parenting, pursuing God, and delighting in the adventure of learning. She is the author of the new book Knights-in-Training: Ten Principles for Raising Honorable, Courageous, and Compassionate Boys. She writes at www.heatherhaupt.com.
Biggest Takeaways:
"Parents want what's best for our sons, but we don't understand how they are wired."
"We aren't here just to protect them, but to prepare them."
"Training is a process that's worth the effort."
Don't Miss This:
At 4 minutes Erin welcomes Heather and Heather introduces herself.
At 6 minutes Erin asks Heather what inspired her to write Knights-in-Training.
At 12 minutes Erin asks how we should respond to this modern state of boyhood. She quotes from Heather's book, "Mediocrity and apathy are the growing marks of manhood."
At 14 minutes Heather says if we don't let our boys take risks, they can't save the day or stand against injustice and evil. We squash their natural desires.
At 16 minutes she says we aren't here just to protect them, but to prepare them.
At 17 minutes they talk about building situational awareness skills.
At 19 minutes they talk about why faith is crucial to the code of chivalry.
At 22 minutes Erin asks Heather to talk more about the practical and fun aspects of the book.
At 26 minutes Heather shares the one takeaway she wants parents to remember: training is a process that's worth the effort.
Links Mentioned:
Join us for our next MOB Live on Tuesday at 12:30 EST! And check out the show notes from previous episodes: