I challenge you to a fight.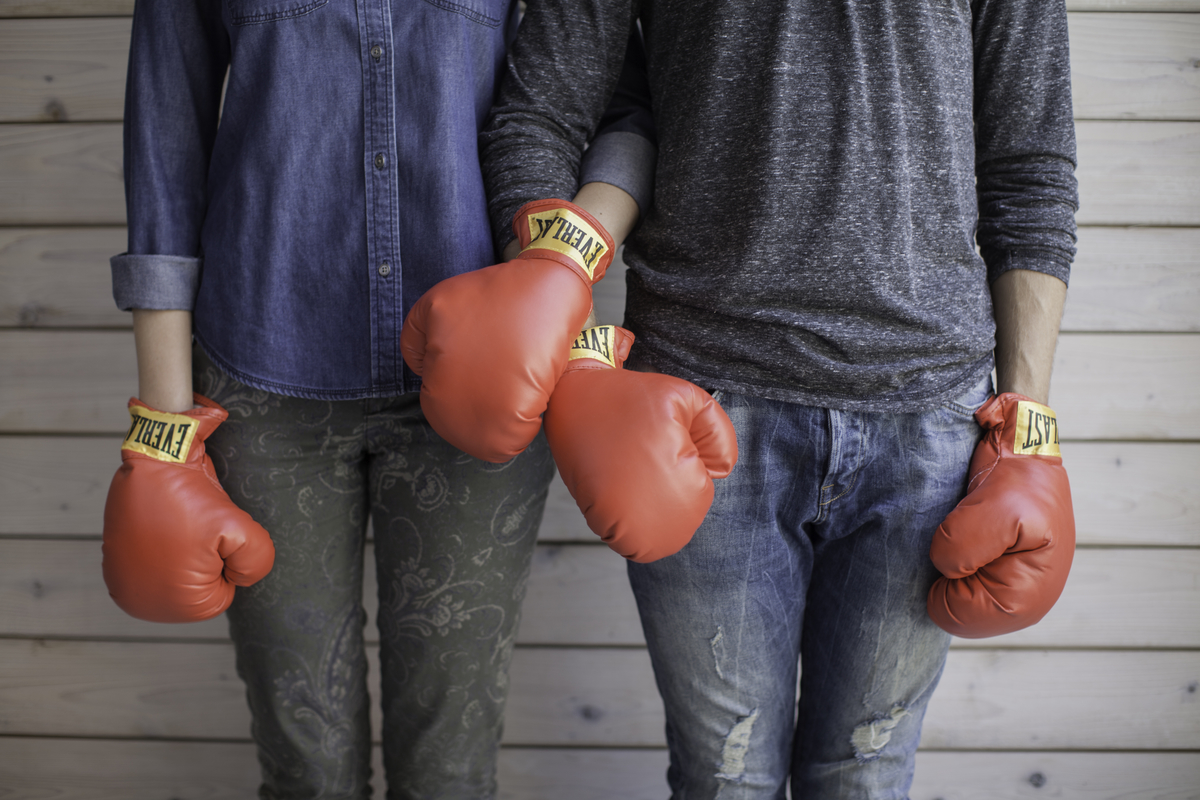 Many of you know that prayer is something very important to the MOB Society community. We believe prayer is one of the most important and unfortunately, most overlooked pieces of Christian parenting today, and so we've worked hard over the years to give you the tools you need to start praying for your boys.
The best way a mom can enter the war for the heart of her sons is on her knees. Truly.
The entire focus of our newest physical product, My Book of Prayer, is on fighting for our boys through prayer. Each quarter, our leadership team lovingly hand-crafts scripture-based prayers for your boys and gives you access to them in the form of a beautiful, seasonal prayer journal.
They look something like this…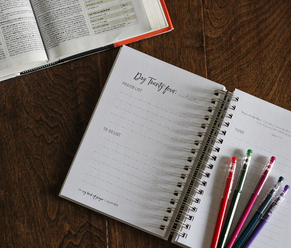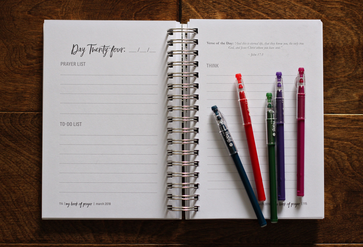 (I know that last picture looks strange. It's the inspiration for our Autumn cover design for My Book of Prayer, which hasn't been released yet).
Every morning, during my own quiet time, I get out my copy of My Book of Prayer, locate that day's scripture prayer, and pray it for my boys.
But last year, I had an epiphany!
What if, instead of just praying the verse of the day by myself, I took the time to pray it over my boys before they leave me for the day? What kind of impact could that have on them?
For the entire 2017-2018 school year, I read them the scripture the prayer is inspired by (it's listed inside of your copy of My Book of Prayer), and then took just a moment to pray the prayer out loud over them before they hopped out of the car.
The whole process took less than 30 seconds.
Best part? God's word prayed by mama's voice is the last or first thing they hear as they walk out into the world. 

So what does that have to do with Fight Like a Boymom, you ask?
When you choose to join FLABM on or before TOMORROW (6/26/18), you automatically receive the Autumn Edition of My Book of Prayer AND three free months membership to our BoyRaiser Tribe. That means you'll be able to have access to those prayers for yourself and pray them over your own boys!
So I'm issuing you a challenge…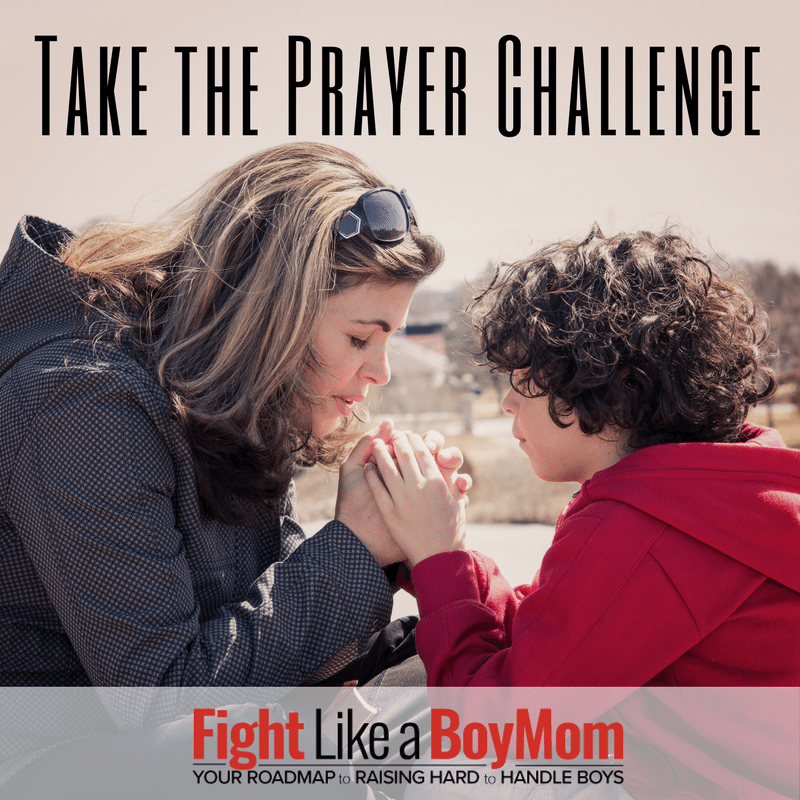 Here it is: Every week day this Fall, take out your copy of My Book of Prayer, read your boys the verse our prayer is inspired by, and then pray the prayer for them out loud before they leave your home (or before you start your day). 


Again, this challenge is only for those who sign up for Fight Like a Boymom on or before TOMORROW (5/26/18). After that, this offer goes away.
▪If you're ready to stop hovering over your hard-to-handle boy and start covering instead…
▪If you're ready to see the power of scripture in your own home…
▪If you're ready to shape the hearts of your boys with your heartfelt prayers…
▪If you're ready to give your son confidence to boldly embrace life, knowing mama is prayerfully protecting every step…
Fight Like a Boymom is for you!


Click here to learn more: www.fightlikeaboymom.com​​​​​​​