Did your youth pastor or mom tell you when you were a younger woman to make out your list? The list…the one with all of the qualities you were going looking for in a guy.
Faithful
Honest
Stable
Hard-working
Kind
Funny…
That was my short list. So, with my list in my head and in my heart, I began the search. What someone failed to tell me was when you're 19 years old, finding a guy with all the traits of your 49 year old dad can be pretty hard to find!
Does your son know about the list?
I am pretty sure my son heard about it at youth group. But here is the thing…are we teaching our kids to be the list? In our youth group, we were taught lots of things! Not to have sex before marriage, to share Jesus with our friends at school, to stay away from drugs and alcohol. But I don't remember the parts where we were taught to be like Jesus, as in loving, joyful, peaceful, patient, kind, good, gentle, faithful, and self-controlled (ok – they did cover the self-controlled part).
Not only did I miss that in youth group, I think I missed teaching it to my son too. I was too busy obsessing over other outward behaviors. Since my boy became a man and I still had two girls at home, I decided I still had time to help them make the switch–the switch from looking for the guy to becoming the girl that God wants her to be. I had time to help them become the girl reaching her fullest potential by living  a life that shows Him to the world.
I've encouraged my girls to put their time, effort and energy into developing who they are. Giving their attention to cultivating love, joy, peace, patience, kindness, goodness, gentleness, faithfulness and self-control allows them to stop fixating on the guy and start focusing on THE Guy–Jesus and becoming the girl God wants her to become. She can trust God to take care of bringing a guy.
The girl who invests her time, energy, and emotions, not on a guy she doesn't have, but on the One she does makes a move. She moves from obsessing over why she isn't wanted to becoming the type of girl a guy would want. Not just as someone to date, but as the one he'd want to spend the rest of his life with. And that outcome is just a byproduct!
The true benefit is becoming a girl with confidence–God confidence.  I'm not sure where you are at on your journey of raising your boy, but just think what might happen if we each teach our children to become the one God wants them to become. Then as their mamas, we can step back and let God take care of the rest.
*********
So many thoughts can swirl in a young girl's mind…
What does she have that I haven't got?
Why doesn't he ask me out?
What makes her popular? Why not me?
What's wrong with me?
Maybe it's time to help her change the questions she's asking and instead help her to ask, "What does it take to become magnetic?"
Packed with revealing quizzes, interviews with guys and the tools she needs to become the girl she wants to be, Magnetic: Becoming the Girl He Wants empowers her to:
 Stop feeling powerless over her emotions and people's opinions as she gains unshakeable confidence.
Limit the draining affect of "girl drama" so she can invest her time in becoming the best she can.
Replace the agonizing frustration of wanting to be noticed and liked with a deep assurance that she already is.
ENTER TO WIN:
Packed with honesty, encouragement and perspective-changing truth Magnetic by Lynn Cowell (available at Amazon, B&N, CBD, everywhere books are sold), will empower girls and young woman to reach their fullest potential by focusing on becoming who God made them to be! A girl who reflects God's love, joy, peace, patience, kindness, goodness, faithfulness, gentleness and self-control. A girl who will attract the right type of guy one day: one who loves God with all his heart and who will cherish her!
To win one of two copies:
Simply leave a comment below telling us about the girl in your life who needs this message! (Winners will be chosen randomly and notified by email).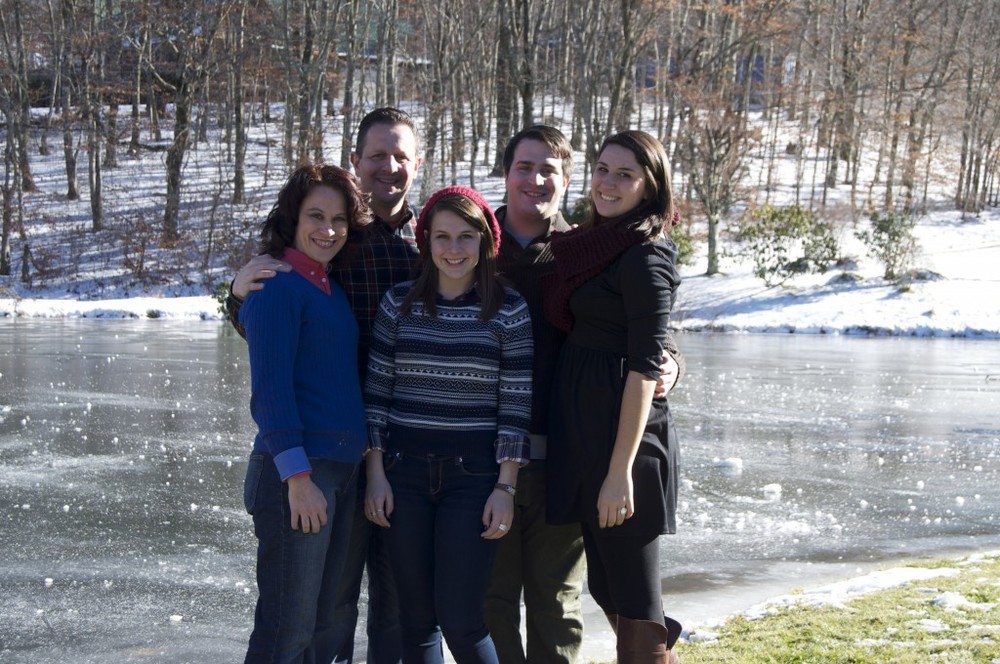 Lynn Cowell is a Proverbs 31 speaker and the author of several books including her newest Magnetic: Becoming the Girl He Wants. Her passion in speaking and writing is empowering wise women to raise wiser daughters. Her husband and their three children live in North Carolina where they love to hike, raft and enjoy anything combining chocolate and peanut butter. You can connect with Lynn at www.LynnCowell.com.