"Do not boast so proudly, or let arrogant words come out of your mouth, for the Lord is a God of knowledge, and actions are weighed by Him." 1 SAMUEL 2:3
"Blake will be our center-fielder, Brett will be at shortstop, and I'll be the starting first baseman and batting clean-up." my then 13-year-old son confidently announced.
"Well" I replied. "Don't you need to make the team first, buddy? Tryouts aren't until next week." My child sported a smirky grin.
"Mom. I had the second-best batting average on last year's team. No way coach is gonna cut me," but when the roster was announced, my son's name wasn't on it. The coach indeed had cut him. While it was a bit puzzling to us that our son didn't make the team that year and other kids who weren't as skilled did, we wondered if the coach had sensed what we were sensing–this boy had a bit of a pride problem. And not just one in his heart; his mouth often followed suit, bragging about his athletic ability while slamming the inferior skills of other players.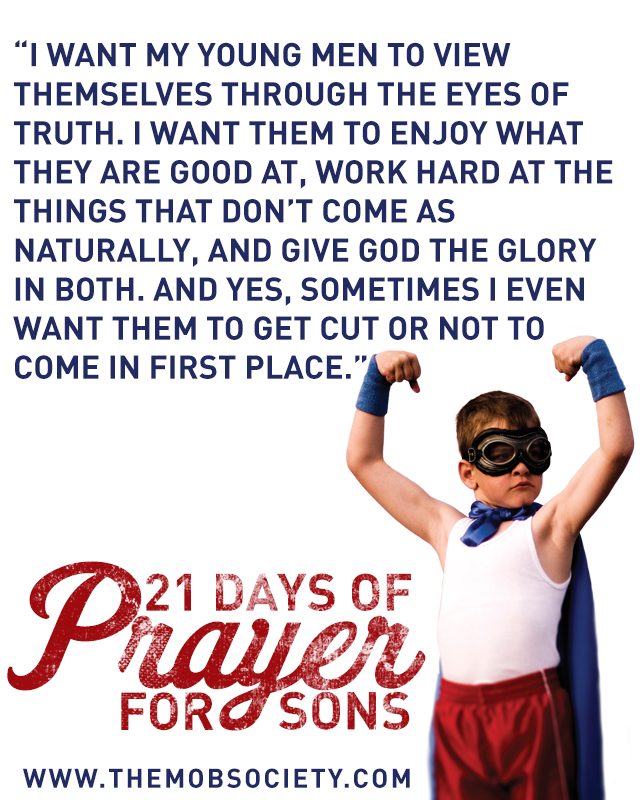 Surprisingly Thankful
We were actually thankful our son got cut that year. We saw God use it to humble him and temper his arrogant verbiage. We saw him learn to relate to others who often got left out or who just sometimes felt "less than". We were also able to talk to him about the truth in today's key verse: our actions are weighed by the Lord.
This event in our son's life prompted me to begin to pray specifically about the commands in 1 Samuel 2:3. I prayed that our boys both would refrain from not only being proud in their thoughts, but also from letting the thoughts migrate down from their brains, tumble out of their mouths, and emerge as boastful speech. And I vowed not just to address such behavior when I saw it, but also to share with them about when my own prideful words have gotten me in a heap of trouble too.
My Own Experience
I too have bragged. In grade school. Or high school. Back a few years ago. Why, maybe even last week! Knowing that their mom struggles with pride showed my sons that we are all susceptible to pride's slippery slope, and so? We must be on our guard. 
I now ask for the Lord to help my boys to understand and appreciate their own strengths—whether athletic, academic, relational, or otherwise—but to know that they were not given these gifts and talents to proudly strut about but instead to humbly serve, encourage, and to ultimately point others to God. As I pray for my boys, I pray for myself. May we all have a proper view of ourselves—not thinking of ourselves more highly than we should but also not having an incorrect, "I'm no good at anything!" attitude either. I want my young men to view themselves through the eyes of truth. I want them to enjoy what they are good at, work hard at the things that don't come as naturally, and give God the glory in both. And yes, sometimes I even want them to get cut or not to come in first place. For by losing many lessons in life are learned that we somehow miss when we wear the gold medal around our necks.
A Heart Attitude
God sees the attitude of the heart. He weighs our motives. Our thoughts, words, and actions should aim to please Him. Let's pray that the same may be said of our sons.
What About You?
~What do you think about the idea of wanting our sons to fail sometimes? Do you agree it is valuable?
Throughout the day, pray the ten scripture prayers found at the end of the Pride chapter in Praying for Boys!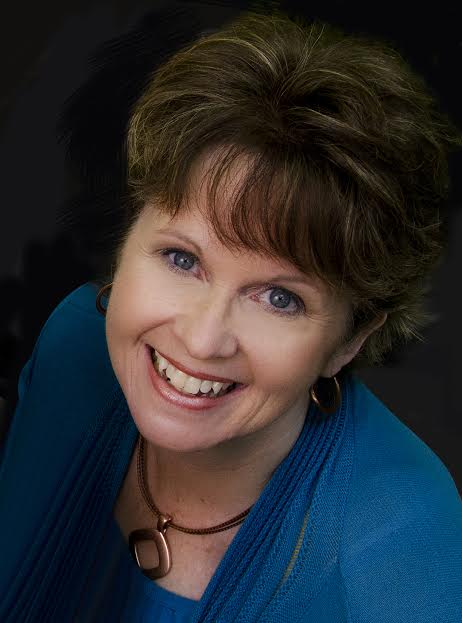 Karen Ehman is a Proverbs 31 Ministries author and speaker, as well as a writer for their Encouragement For Today online devotions that reach over one million women daily. She has written seven books including  the popular LET. IT. GO: How to Stop Running the Show & Start Walking in Faith.  Married to her college sweetheart Todd, together they raise their three sometimes quarrelsome but mostly charming children in the boondocks of central Michigan. There she enjoys antique hunting, cheering for the Detroit Tigers, and feeding the many teens who gather around her kitchen island for a taste of Mama Karen's cooking.
Just joining us? Simply subscribe to the MOB Society blog now. That way, the 21 Days of Prayer for Sons posts will come straight to your inbox all month long!