It's May! Can you believe it? I'm busy buying end-of-the-year teacher gifts, filling out camp registration forms, and stocking up on higher SPF. But I don't want my to do list to overshadow what's truly important—being present with my boys.
This year's goal is to have a #PlanBeSummer.
Be present.
Be available.
Be up for an adventure.
Be aware of how fast the years speed by.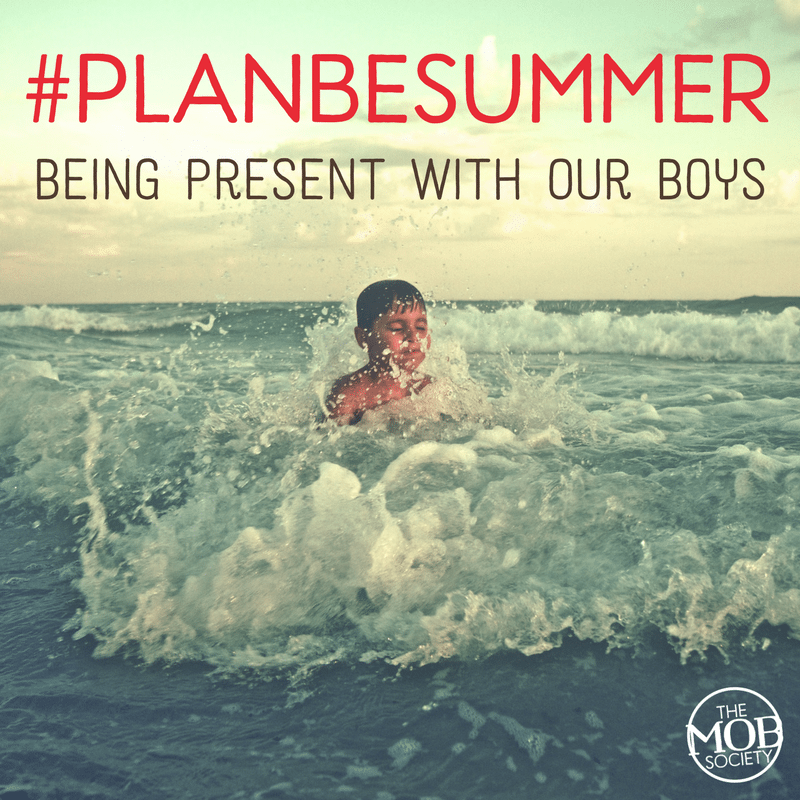 This month on the site, our writers will share ideas for making travel easier, keeping our sensory seekers busy, and even how you can care for yourself so you can fully enjoy this summer. Our tips will encourage you to enjoy this summer season with your boys.
As fellow boy mom The Nester reminds us each year, most of us have just 18 summers with our boys at home! That's 18 chances to make memories, build character, and go on adventures (close to home or far away).
How many summers do you have left with your boys? We'd love to hear in the comments!