Giving gifts is my favorite love language. I enjoy thinking about what would make my loved ones smile as they dig through the tissue paper on Christmas morning. Instead of giving me a list to shop from, I really love when people say, "Surprise me!" Giving gifts is often more fun to me than receiving them.
But the most memorable gifts aren't always bought on Black Friday. That's why this month our team will be sharing "The Sweetest Gift" each one of them has received.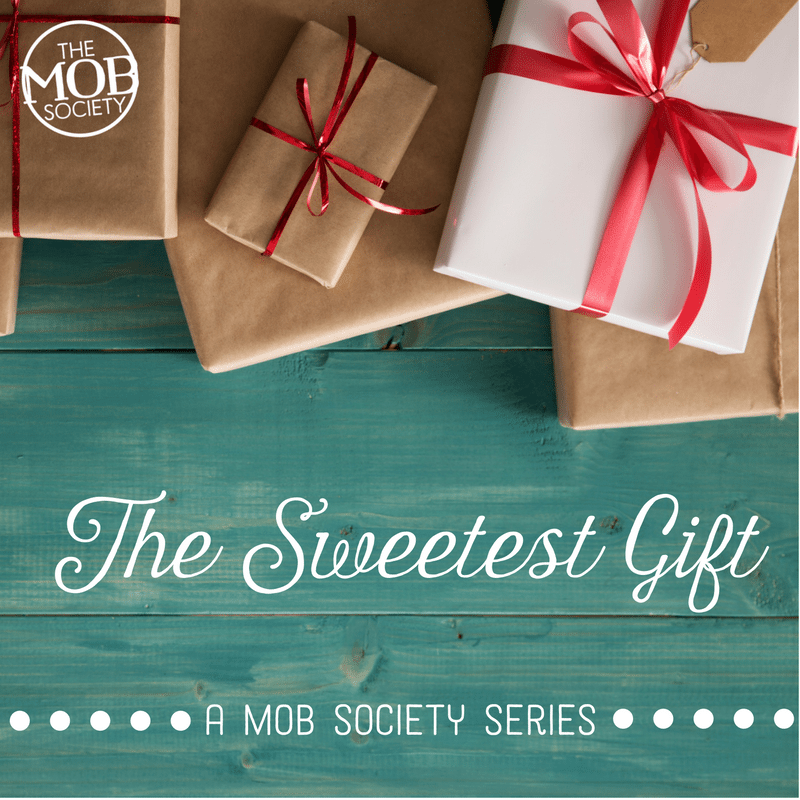 Maybe it was a family heirloom passed down from your grandmother. Maybe it was a baby born into your family on Christmas Eve. Maybe it was a candy bar your son purchased with his own money as a gift to you just because he knew it was your favorite.
We can all think of gifts that were made sweet not because of their great monetary value, but because of their value to us.
We're all excited to share with you throughout the month, and you'll even hear from specially selected guest writers. We hope sharing our sweetest gifts will help us all to remember what's most important during this busy holiday season!
What's the sweetest gift you have received? Share it in the comments!