This week we welcomed Heidi St. John to our MOB Live.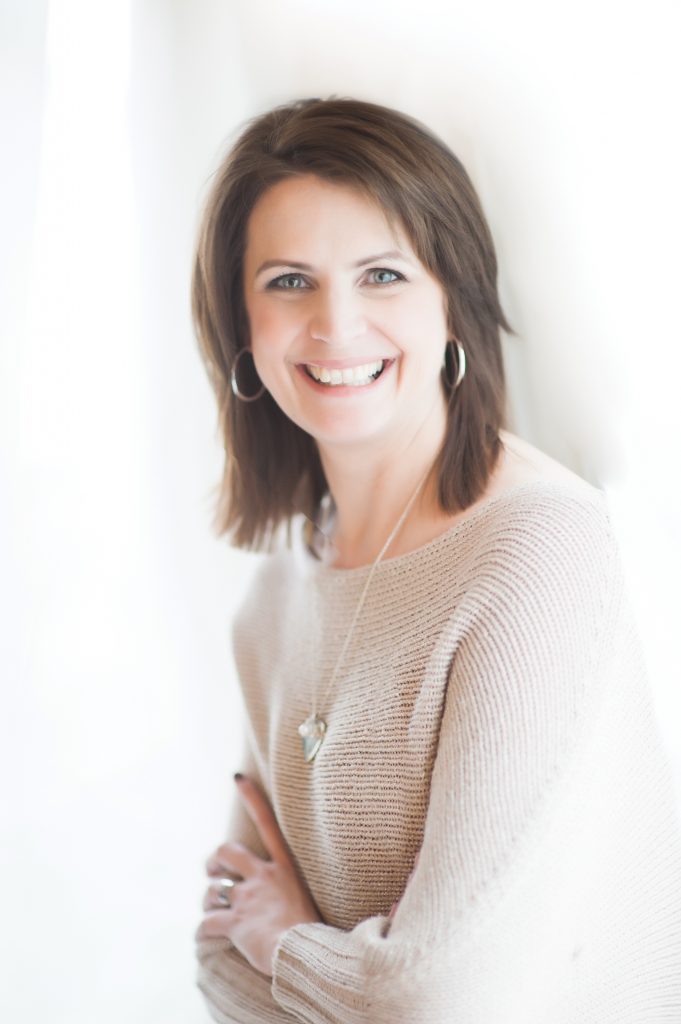 Heidi St John is a mother, a grandmother, and a wife of 25 years. She is a popular conference speaker, radio personality, author and blogger whose message of returning to God's Word and embracing our ministry as mothers has resonated with several hundred thousand followers in social media, through books, and radio appearances. Her refreshingly transparent, vulnerable style allows her readers to identify with her and invites them to join as fellow pilgrims on a journey rather than idolizing the author as someone who has "arrived."
Her calendar regularly has her speaking across the United States over twenty times in front of audiences as large as 20,000.
Heidi lives in Battle Ground, Washington with her husband and five of their seven children ranging from age kindergarten to adulthood. When she's not writing, traveling or speaking she loves to spend time with her grandchildren.
Biggest Takeaways:
"If we're not listening for the still, small voice of the Holy Spirit we're more likely to fall victim to the latest and greatest parenting fad or get sucked into the trap of believing we can do it with out the Lord, and that's exactly what the enemy wants."
"If we miss this opportunity to get to know the Lord, the next generation will suffer terribly."
"Prayer is the most important but unfortunately the most overlooked piece of Christian parenting today."
"If parenting doesn't humble us, we're doing it wrong."
Don't Miss This:
With 34 minutes left, Brooke asks, How important is it for a mom to have a deep, committed relationship with Christ. And if she doesn't have one, how does she get one?
With 32 minutes left, Heidi says in the early days, mothering seemed more important than her time with the Lord.
Erin points out that parents today are raising kids in a different culture than generations before us faced. With 28 minutes left, Heidi shares how to walk in the world we live in without getting overwhelmed.
With 25 minutes left, Heidi says to be a faithful parent, all you need is a heart that's surrendered to the Lord and your Bible. The Holy Spirit will teach you!
As the Lord is teaching you, He will also teach your kids Heidi reminds us with 23 minutes left.
Erin sums up an important point with 21 minutes left: If you're feeling condemned as a mom, that's from the enemy. If you're feeling convicted, that's the Holy Spirit working.
With 18:20 left, Brooke shares a story about how she tapped out of parenting and disengaged when her boys needed her attention and discipline. Brooke then asks Heidi what encouragement she would give to other moms who are growing weary in parenting (want to "tap out").
With 9:30 left, Heidi reminds us we are literally raising the parents of our grandchildren.
With 5 minutes left, Brooke challenges moms who are ready to be mom strong, who are ready to make changes for their families.
Links Mentioned: