Even as an upper elementary age girl, I was a fan of Sportscenter. Yep, I'm a girl who loves her Sportscenter. Whether it's early morning or late night, I count on getting my sports news fix each day and Sportscenter is just the best place for that. Plus, they're usually pretty funny.
Football is my favorite, but I've always been drawn to the world of sports in general. While most people are idolizing sports stars, I love the stories. I love the human interest. I love the lessons we can learn from the very public stage of college and professional sports.
I don't think it was a coincidence that God put this love of sports in me and then gave me three boys. I know not all boys are interested in sports, but mine are, and we've had many great life and faith discussions that began with watching a football game or tennis match together.
And that's led me to this. I haven't written much here at The MOB Society because I wasn't quite sure what to say, honestly. I'm still in the early years of raising boys – they are 8, 6, and 2 – and I don't have a whole lot of wisdom to share at this point. The MOB Society is a place I come to learn and grown in my role as a boy mom.
He's calling me now to share what's on my heart – lessons on life and faith inspired by the world of sports. Locker Room Lessons.
Maybe your boy is crazy about sports and you are not. Maybe you both love sports but you're not sure how to connect this love with God. I just know I love connecting sports and faith and I want to share those connections with you. It may seem trivial. I almost said to God, "Nobody will care about this." But He reminded me of this verse…
There are different kinds of spiritual gifts, but the same Spirit is the source of them all. There are different kinds of service, but we serve the same Lord. God works in different ways, but it is the same God who does the work in all of us. 1 Corinthians 12:4-6 NLT
Who am I to say that God can't use sports to help us raise godly men? I'm learning that wild obedience is what God asks of me, and sometimes that means taking that spark He has put in you and letting it burn bright whether anybody else needs that fire or not.
Each Tuesday, I'll be talking about God and life and sports right here in the Locker Room Lessons series. I'm praying it will be a connecting point for you and your son. And I'm praying He will draw you both closer to Him through it.
What sports does your son enjoy watching?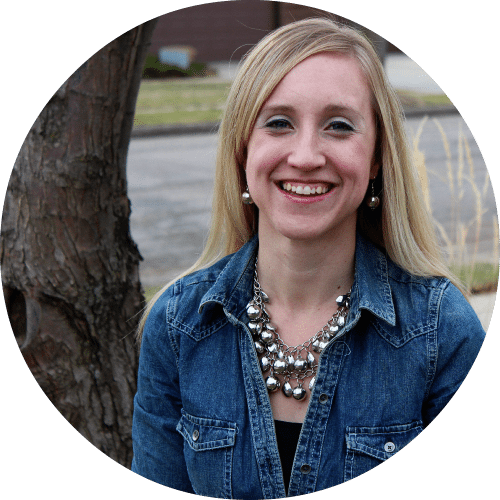 Erin finds joy in her life as a Jesus-follower, doctor's wife, mama to three handsome guys, writer at Home with the Boys, and co-founder of The MOB Society. She has a passion for healthy living, fashion, and encouraging families to form strong bonds based on faith!
Have you seen our series this month?  It's on building a relationship with your teen son.  If you liked this post, head on over here for more quality content.