Welcome to Guest Post Month at The MOB Society! Today's post is from Stef Layton, homeschooling mother of two, and author of Educating Laytons. Please welcome her! 
I am entering a new season of parenting with my soon-to-be eleven year old son. This season is full of interesting muffled phrases: "So not cool", "You're embarrassing me", "Please don't do that", and "I hope no one is watching".
The cool factor now constantly hangs over us rather than the previous giggles of "do that again mommy" easy delight.
As my super cool preteen son discovers his own likes and dislikes, I struggle with watching him grow up. Growing up might be hard on him physically, but letting go is definitely hard on me emotionally.
The joyful days of bubbles might be forgotten, but I continue to be intentional with our time. I have to be intentional with this time. I'm competing with Wii and Minecraft, flag football practice, and arm pit farts.
While the world teases him with his favorite superheroes in PG-13 movies I have to filter through what is worthy of his attention. Shows, music, and "kid" books constantly throw around relationship drama that he is not ready to process. The world wants him to grow up faster than he is ready. It is a tug-of-war.
I feel we're often sided against each other as I make decisions that our not always his favorite.
If you do not stand firm in your faith, you will not stand at all. Isaiah 7:9
Though my boy is old enough to read to me, I still read to him. We enjoy a book together and this joined activity has been a precious time. Maybe one day when my teeth fall out he will return the favor.
He always chooses the books. We like to discuss characters, motives, moral dilemmas. During this time I can see into his heart. I'm aware of areas that might need more work and prayer. I can also hear his confidence as he grows into his faith and owns it for himself. Thankfully some books have been made into movies. We go see those together for a "date night".
Recently we brought our unique gifts together to create my first ebook, Fall Brick Activities and More. We worked side-by-side creating fall fun ideas, building with Legos, and planning activities for other tactile children to enjoy this season.
Truth be told, it was unplanned really. I have always wanted to write an ebook on teaching a tactile learner, but I've been a complete chicken to put the words together.
After coming off an ebook twitter party the night before, we were having one of those mornings. It was a rough start to our day. In frustration I suggested to my son to "go build something with legos". He came back with a pumpkin. An idea sparked and we went running in the same direction!
We laughed. We disagreed. We compromised. We split the profits!
The 15 page ebook was fun to make, but it's this journey and experience that means so much more to me. God used both our gifts to create something great. When the first copy sold we rejoiced with high-fives and hugs. I may or may not have cried. After a handful more were purchased we immediately decided to make another ebook for the winter. And that's just fine by me, because I'm not doing it for an income.
I have been blogging for six years and I have heard over and over: "use your platform for good". What we're doing here together … this is good!
Fall Brick Activities and More – $2.99

Geared for Pre-K – upper elementary age children, this easy-to-use download will spark imaginations! Print each page as a guide or view them on your tablet / electronic device. We have created 7 brick activities, 3 science worksheets, and over 30 hands-on ideas for fall learning fun! All brick creations were made by a boy, so everything your kids will be able to replicate!!
*****************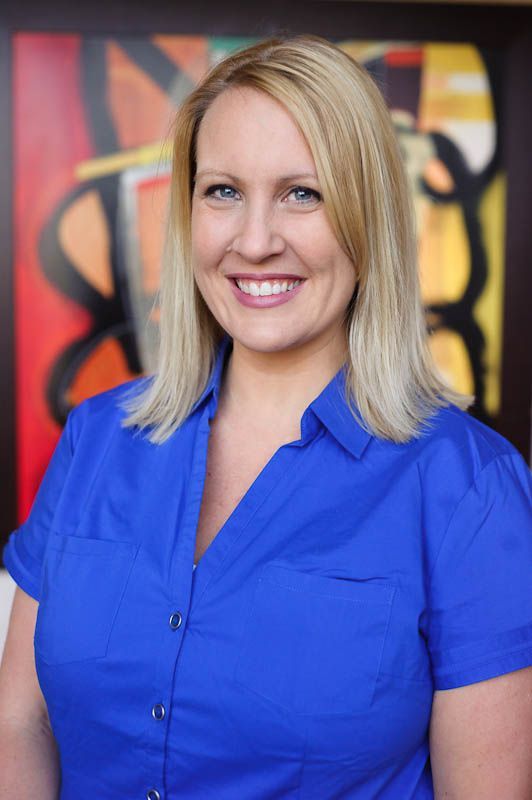 Stef is a homeschooling mom to two energetic superheroes. She believes in hands-on interest-led learning. Married to a busy traveling golf course architect, they have taken their homeschool on the road to enjoy many field trips. Stef is the Author of Educating Laytons, Host of The Titus 2:1 Conference, Homeschool Community Manager for The Happy Housewife , and Creator ofThe Homeschool Village. Follow her on twitter .
Throughout the month of November, we want to thank you, our faithful readers, for sticking by us as we worked through the rebuild of our site. In addition to giveaways, we are also thankful to our contributor, Franchesca Cox of Small Bird Studios, for providing free printables that we can share with you. Enjoy, and thank you for your support!