Tag:
simplifying
Did you know "back in the day" Christmas trees went up Christmas Eve night?Yep.I'm pretty sure I...
Read More
All it took was a talent show at family camp to bring up my mommy insecurities. When my oldest son signed up to 'perform' with his best friend  I'd heard the words, "comedy show" mentioned and I was...
Read More

Visit Our New Ministry to Moms!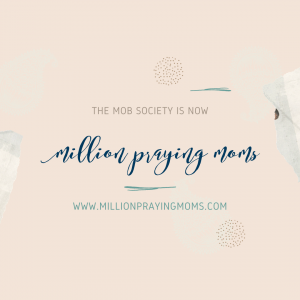 Welcome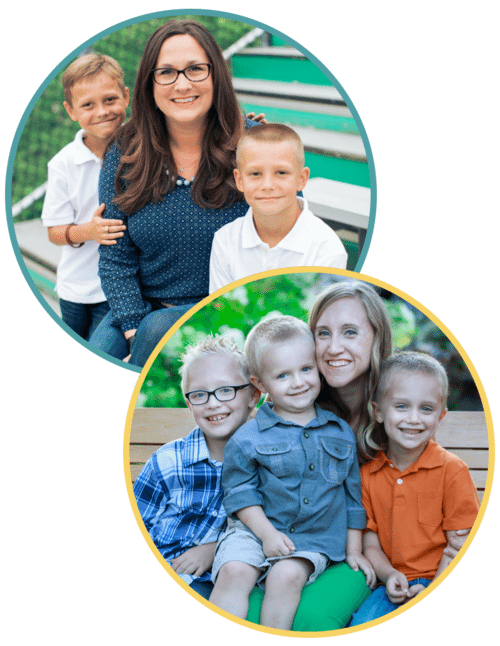 THE MOB SOCIETY IS NOW MILLION PRAYING MOMS! For close to 10 years, Erin Mohring and Brooke McGlothlin served mothers of boys, helping them raise godly men in a world that constantly fights against this calling. In 2019, they followed the Lord in creating a brand new online space for moms called Million Praying Moms. To those who have followed The MOB Society for any length of time this will come as no surprise, as the foundation of MOB has always been one of prayer. Read more here!
Visit our "Just for Boymoms" Page at Million Praying Moms!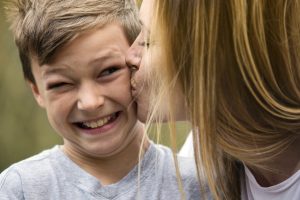 Tune in to the Million Praying Moms Podcast!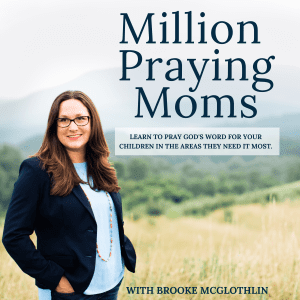 Categories