Author:
Aubrey.Barela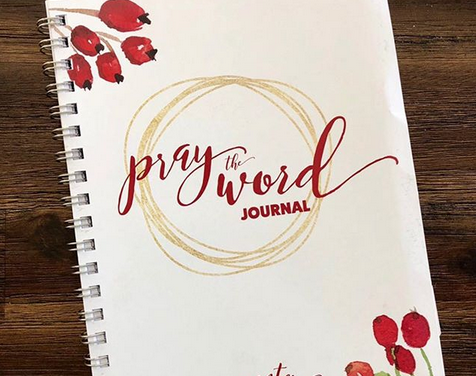 God's plans are always bigger and great than our own! That's what The MOB Society has...
Read More
When it comes to physical fitness and running the lessons learned and parallels to life are...
Read More
Welcome
Here at The MOB Society, our mission is to equip and encourage parents to raise godly men. And as a community of BoyMoms, we're learning to delight in the chaos of raising boys along the journey! Click here to read more about our story and the heart behind our ministry. And to meet our co-founders, Brooke and Erin, and the rest of the team, click here!
Click and Get 5 FREE Journal Pages!