Welcome to the TRIBE Member Portal!
In this space you'll find all the materials included in your membership! Each month, you'll want to head here to download, save, and print all the components to include in a binder or clipboard. The Prayer Kit will be updated monthly with new content as well as other special bonuses throughout the month. And our Organization Kit is a static resource to help you plan out your schedule and communicate with the rest of the family! At the bottom of the page you'll find our Bonuses section which we update periodically with extra resources, printables, and information — just because we love you.
One of the best parts of our Tribe program is the incredible community and discussion going on over in our exclusive Tribe Facebook group! Everything shared in that space is kept confidential and you can be sure to find someone to pray with you, answer a question, laugh at your boys' latest antics, and work through the monthly Tribe content together! Just click the button below and request to join!
Should you need to cancel for any reason, just email us at customercare@raisingboysministries.org.
If you're having trouble gaining access to the group — please read the note at the bottom of the portal regarding our verification process!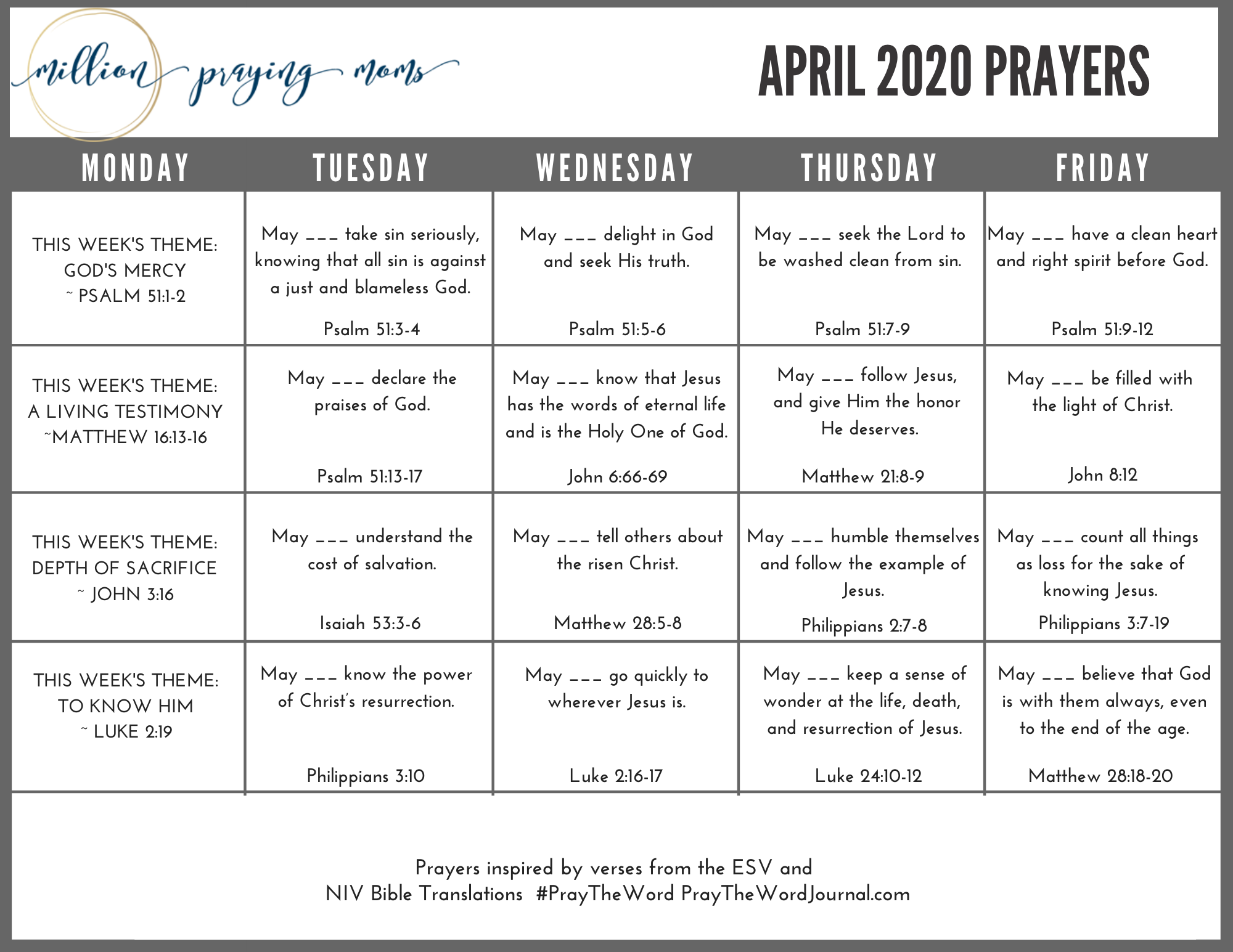 Here you'll find the various elements of our Organizational Kit, starting with a beautiful Binder Cover featuring our theme verse from Psalm 127! Next, you'll find a Master To Do List with plenty of space to capture all those fleeting things you don't want to forget and a Meal Plan & Grocery List to help you get a little more organized in the kitchen and at the store. Our Monthly Planner is blank to allow each BoyMom to customize it to her individual needs, but there are specific areas for goals, birthdays and anniversaries, and things you need to remember. Similarly, our Weekly Overview features a lot of space for each day of the week (with a single block for the weekend) and a wide space to add reminders, a memory verse, or other important information you need to capture. Finally, the Daily Breakdown gives you a specific place to plot out each day's schedule (organized by morning, afternoon, and evening sections), a smaller to do list, a meal plan for that day, and a generic "remember" box. We hope these static tools will equip you as you manage all the constantly shifting pieces in your family! Simply click the brown buttons below to open each individual component and save or print however many copies you need (personal use only — see our policy at the bottom of the portal).
CURRENT Bonus Resources
The materials in this section will change periodically,
so be sure to download and save or print whatever resources you need right away!
A special gift…
Hey there friends…I have some really fun news to share with you, so grab your favorite iced summery drink and sit a spell with me (I recently moved back to my hometown in southwest Virginia, friends, the country girl is coming out in me!).
Some of you may know that my latest book, Gospel Centered Mom: The Freeing Truth About What Your Kids Really Need, released on August 1, 2017.
It took me a year and a half, two big time rewrites, lots of tears, and come-to-Jesus-moments to get this book finished. I've written four traditionally published books now, and I can tell you that there has never been another book that has been so hard for me to write.
Can we all just take a moment to do a victory cheerleading jump in our hearts? I mean, if you were a cheerleader, and if you're still in cheerleading shape, please feel free to actually do one on my behalf. I assure you, I'll be doing one in my heart (because no one needs to see that from me).
Seriously though, several years ago the Lord burdened my heart with a desire to see moms build their lives around the message of the Gospel. Can we all agree that as a culture, we've allowed ourselves to get pretty far from a Gospel centered life?
Actually, what I see is that most of the problems moms have today, including me, stem from forgetting the Gospel altogether, or simply having no idea what it has to do with our daily lives and decisions.
It seems to me that as a culture, we've been seeking to remove our need for God. Trust me, only messes ensue.
When we learn instead to anchor our lives in the true Gospel, we'll find increased freedom, purpose, and joy in motherhood (and life). THAT's what Jesus wants us to have, but we keep looking for it apart from Him.
No more.
Until we see ourselves for who we truly are, and our purpose in life for what it truly is, we'll never find peace in the midst of our mothering or our lives.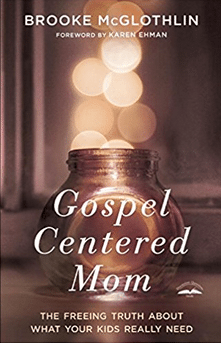 Today, I'd like to give you a special gift just because you're a member of the MOB Society's BoyRaiser Tribe.
If you'd like to see inside of Gospel Centered Mom before you buy, you can download the Intro and Chapter One right here.
It's my way of saying, "Thanks for being the kind of mom who fights for her boys (and girls!). Who doesn't just stand by and watch their lives, but who gets in the ring and gives motherhood her best."
We appreciate you. We see you. And our hearts are to support you any way we can.
Click here to get the Intro and Chapter One right away!
Click here to see the Gospel Centered Mom Book website.
Serving Together,
Brooke McGlothlin
The MOB Society
---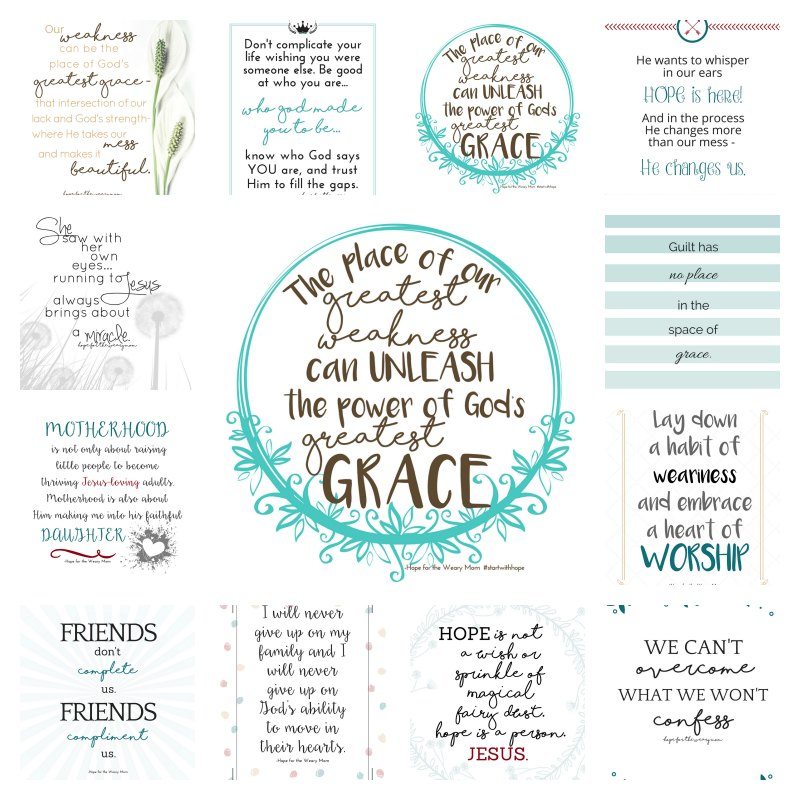 Hope for the Weary Mom Printables
Download and print your favorites!
There are 12 gorgeous designs to choose from. Put them in places that will remind you throughout the day that you do have Hope.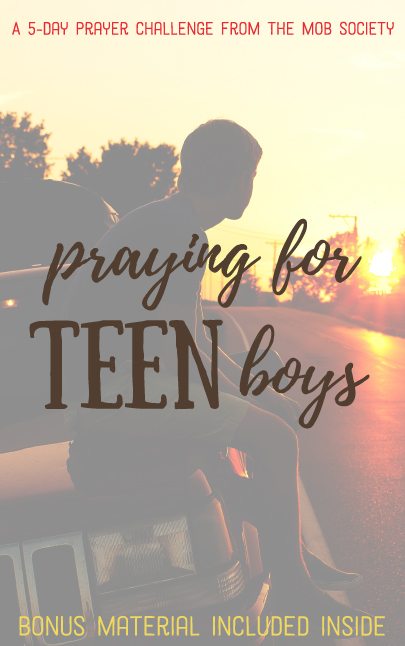 A 5-Day Prayer Challenge from the MOB Society.
Teen Sons 101:  Building Relationships That Last
Join MOB Society co-founder, Brooke McGlothlin as she interviews Melanie Young (author, speaker and BoyMom of six) to learn some of her insights and wisdom when it comes to raising boys! In this episode you'll learn:
What to do when you and your sons bring out the worst in each other.
How to keep your mouth shut and refuse to be controlled by your emotions.
The difference between godly and ungodly disciplines.
Normalizing the fighting.
Allowing your child's development to affect the way you discipline.
Why relationship with your son should be a top priority.
How to create a vision for being on the same team
The After School Special – A Kitchen Table Talk & Recipe Round-up
You know it's coming! It's the same question every day after school — "Can I have a snack?"Check out our latest recipe round-up — The After School Special: Snacks That Kids Can Help Make for some new ideas! We worked hard to gather recipes that are kid-friendly to make as well as eat, so get the boys involved! Additionally, you'll find the Kitchen Table Talk questions in a tear-off section at the bottom of the page — it includes discussion starters and questions to get the conversation going around the table!
Questions?
Remember, if you have any questions about your Tribe Membership, be sure to check out the Tribe FAQ page! If you can't find the answer you're looking for over there, then feel free to fill out this form and we'll get in touch with you as soon as possible!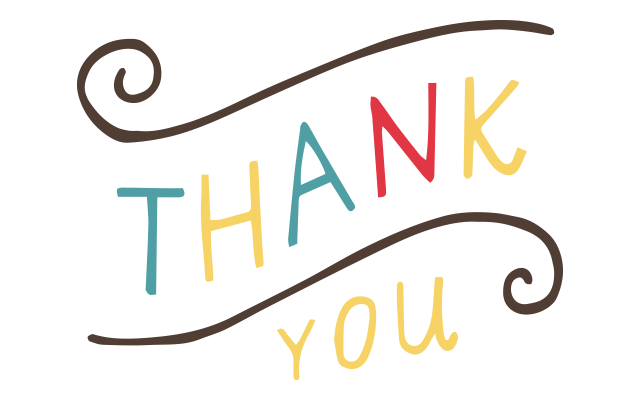 Having trouble gaining access to the private BoyRaiser Tribe Facebook Group?
Please note, we have to manually approve each request to join to make sure our group members match up with those who have paid for the Tribe membership program. Often, we can match up your name with some portion of the email address you used when you signed up — other times we send a message asking for verification of this information. If you've requested to join and haven't been accepted, please check the "other" folder in your messages on Facebook. If you have messaging options turned off, we might not be able to contact you for the verification process — in that case, simply send an email to customercare@raisingboysministries.org with the subject: Tribe Facebook Group Verification and be sure to share which email you used to sign up with and we'll get it taken care of as soon as possible! 
Want to Share the Incredible Resources of the Boyraiser TRIBE with a Friend?
We love your generous heart for other BoyRaisers, but please respect the work of the ministry and do not share the materials we provide here with non-Tribe members! If you know of someone who would benefit from the material and information we provide, please direct them to sign up or purchase a gift membership for them! Thank you so much!