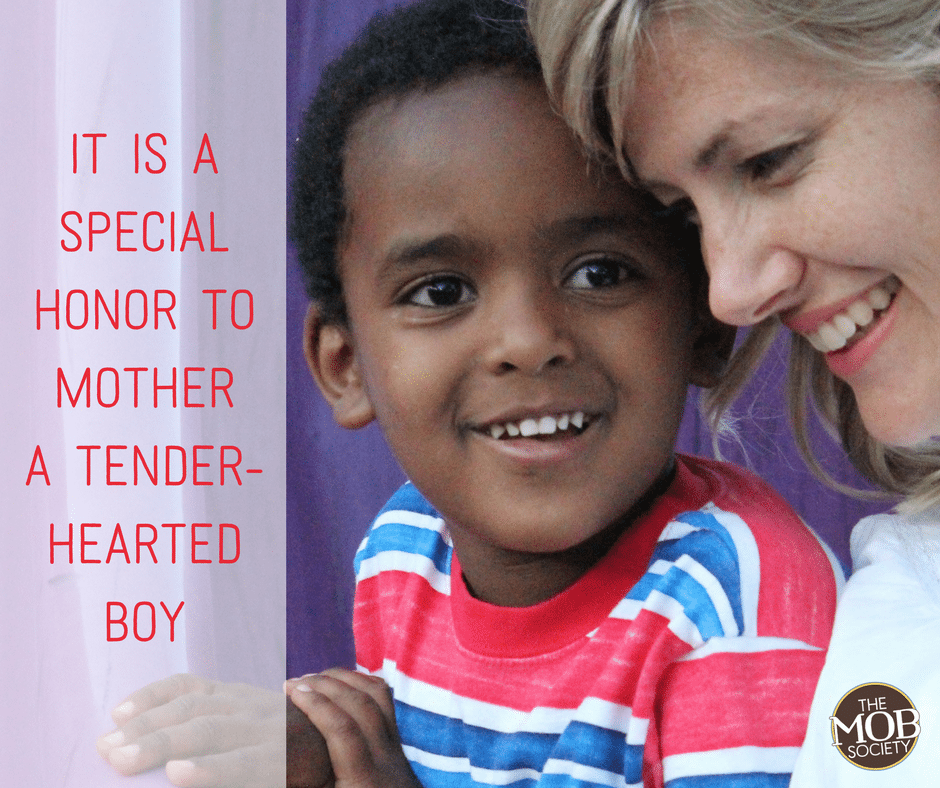 Mareto was nearly five months old when he came home—a tiny, sick boy with wide open eyes and a brow that crinkled in concern, confusion, and occasional wonder. We asked his nannies in Ethiopia what they could tell us about him. They were, after all, the women who knew our son best. The nannies laughed and one of them gestured with her fingers over her eyebrows saying, "Mareto. Serious. Serious baby."
We laughed with the nannies and looked down at our son who was staring back at us with wide, somewhat confused, eyes. Over the last six years those eyes have twinkled back at us when he smiles and widened with curiosity, delight, and sometimes fear. They have also crinkled in laughter and let loose a flood of heartbroken tears.
Last year I picked the kids up from school and heard from Arsema all about her day. Mareto was his typical post-school self—fairly quiet except to continually ask for lunch until the car pulled up to our home. After lunch and putting Arsema down for her nap, I sat on the couch with him. I answered some emails while he played with his transformer toys until out of nowhere he said, "You know, I can't go to school anymore. The boys just tease me."
I immediately closed my laptop and set it aside. We sat face to face and talked for a long time. He shared about his feelings and I told him how I felt when I was occasionally teased as a child. He seemed amazed that he wasn't the only one this happens to. We sat for a long time just holding each other, talking off and on, and shedding a few tears.
Eventually he asked me to sing a little song I made up for him when he was still a baby. I got just a few lines in before his head dropped and he fell sound asleep. I held him, rubbing his back for a long time. Sometimes life is heavy and hard and our bodies and hearts can only take so much. He was worn thin and I was too … so it wasn't long before I fell asleep right there on the couch with him. Sometimes on hard days all you need is one person to see you and love you and cry with you and nap with you.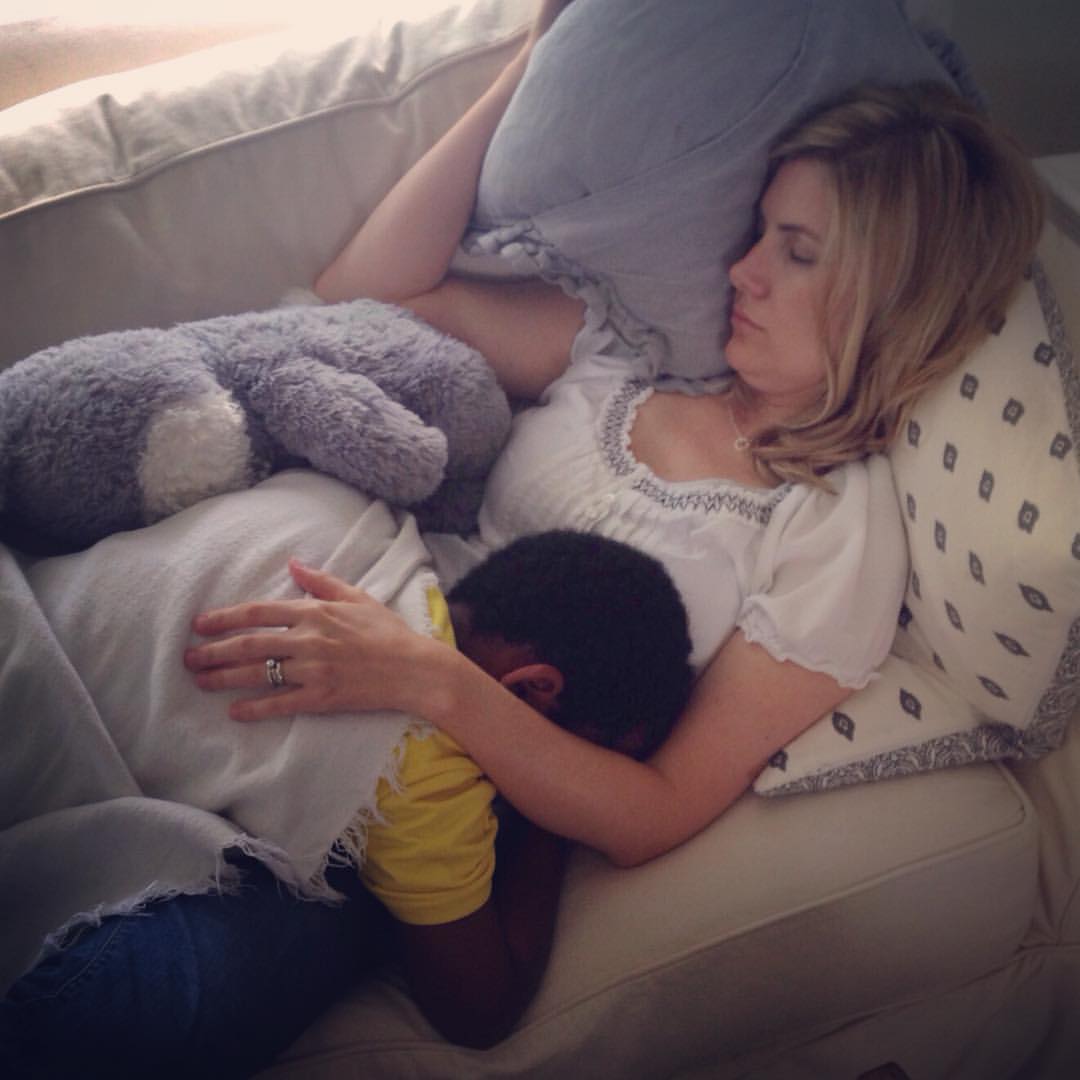 I have a tenderhearted boy.
Being the mother of a tenderhearted son poses its own unique set of challenges as I work to preserve his sweet spirit while also preparing him for a sometimes cruel world. We live in a culture that equates maleness with brash and brawn. Sensitivity and compassion are mistaken for weakness. Even in our Christian circles we so often forget that King David was a shepherd boy composing songs among the sheep before he was a warrior.
But I'm the mother of a gentle and kind boy who cries when he leaves his grandparents and whose lower lip trembles when children aren't kind. It's frightening to this tenderhearted mom because I know his heart will break over and over and over again, just as mine has. So I have learned to celebrate my son's tender heart as a gift.
Because compassion is not weakness—it takes tremendous strength to care for others so deeply. Emotions are not the enemy—they are an invitation to let others in and build connection. Empathy for the wounded increases our kindness and consideration to our fellow man. Mercy and justice will point others to the kingdom of God.
I've decided it is a special honor to mother a tenderhearted boy. He will surely make this world a more beautiful, more gracious, and more loving place.