Video 4
Today in our final video, Stacey is talking about encouraging your heart with God's Word.
For whatever was written in former days was written for our instruction, that through endurance and through the encouragement of the Scriptures we might have hope. Romans 15:4
God gave us his words in black and white to give us instructions on how to live but also so we might have hope! Oh girls, that is such good news!
How about some more good news? We are giving you a free devotional to jump start your 21 day challenge. It is called What God Wants You to Know: A 31 Day Journey.
We would love to hear how God is meeting you over the next 21 days. Know that we are praying for you!
Download your free devotional straight to your computer by clicking here.
[show_if has_one='BRTribe-Qtrly,BRTribe-Annual']
Get this month's Tribe Journal & Calendar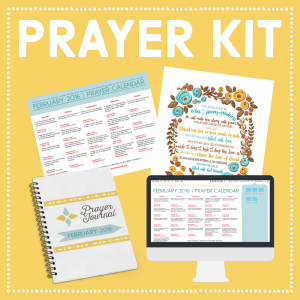 [/show_if]