Video 1
Have you ever had a day when you just could not wait for HOPE?
In today's video, Brooke introduces the HOPE Now Formula—a simple way you can have HOPE when you need it right now.
We are tempted to believe we are the only ones struggling aren't we?
We are more alike than we know. Remember, secrets only have power when they are secrets.
You are not alone.
H – Honestly admit where you are.
Get honest, sweet friend and let God move on your behalf.
[show_if has_one='BRTribe-Qtrly,BRTribe-Annual']
Get this month's Tribe Journal & Calendar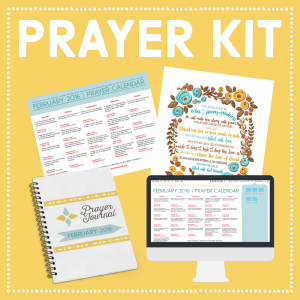 [/show_if]