Author:
Connie Albers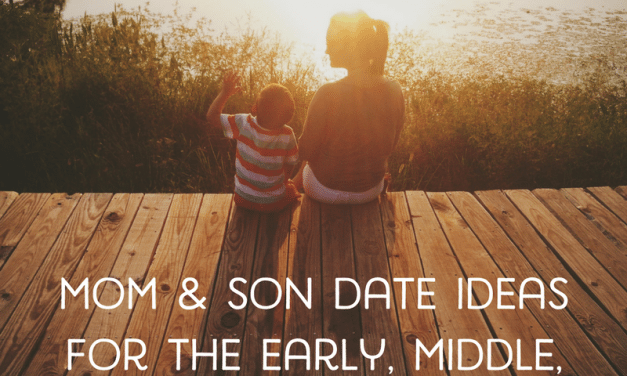 When can we have another, mommy? It was so much fun! That question has always brought music to my...
Read More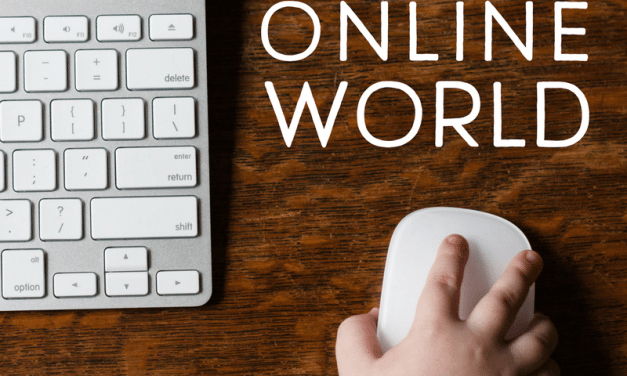 Time to stop playing video games. Who are you talking to online? What are all the apps on your...
Read More
Welcome
Here at The MOB Society, our mission is to equip and encourage parents to raise godly men. And as a community of BoyMoms, we're learning to delight in the chaos of raising boys along the journey! Click here to read more about our story and the heart behind our ministry. And to meet our co-founders, Brooke and Erin, and the rest of the team, click here!
The Boyraiser Newsletter
Pre-order your Fall Book of Prayer by August 6th